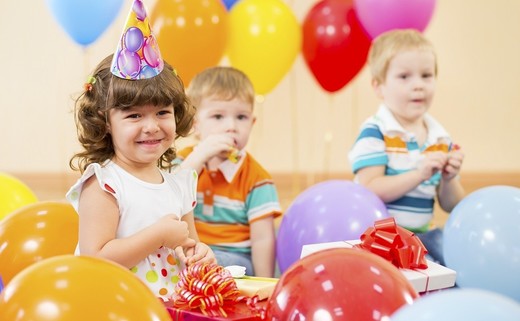 Children's Parties
Whether you are looking for a hall to host a bouncy castle party, football party or a disco party, we have a whole host of halls and rooms to select from.
The sports hall is an excellent choice for your child's sports party whilst the main hall is a fantastic size for bouncy castle and disco parties.
The birthday tea party can be accommodated in our dining hall or in the summer months our outdoor patio area.
Call us on 03330 110476 or submit an online enquiry!
Enquire / Book Now